"GENTLE QUALITY CARE IS OUR FIRST CONCERN"
Dr. Neville has been freeing people from pain for almost 40 years in the  Carrboro/Chapel Hill,  NC. area.  As a chiropractor with experience, Dr. Neville is committed to promoting optimal health and well being of patients. She specializes in a gentle way of adjusting the spine called Activator Methods utilizing a low-force precise adjusting  instrument. She uses a "whole person approach". This approach to wellness means looking for the underlying causes of any disturbance or disruption (which may or may not be causing symptoms at the time) and make whatever interventions and lifestyle adjustments that would optimize the patient's condition for normal function. Using this unique approach, Dr. Neville is able to help you to accelerate or maintain your journey to good health. Getting patients back to work, school, sports and all aspects of their daily lives in the most efficient way while educating them on how to avoid problems in the future is the hallmark of her practice.
   BCBS OF NORTH CAROLINA PROVIDER 
CALL US AT 919-967-7887 AND MAKE AN APPOINTMENT FOR A FREE CONSULTATION TODAY! Read More
---
Updates

Due to Inclement Weather this Morning.....
We will be open today, Wednesday, February 20th
from NOON to 5 PM.
Be safe!

NEW HOURS:

MONDAYS, WEDNESDAYS, FRIDAYS-
8 AM TO 5 PM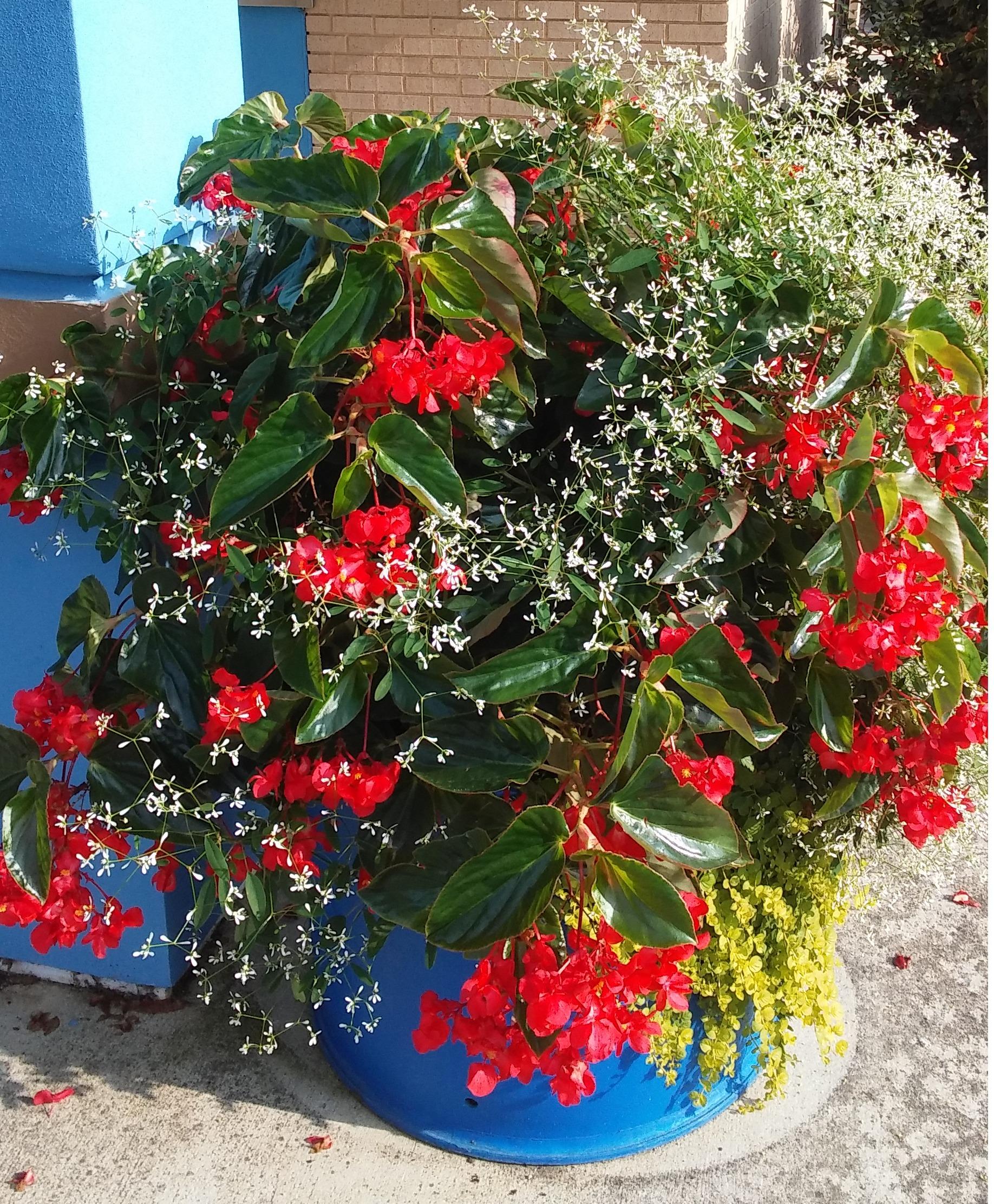 NEW HOURS:

MONDAYS, WEDNESDAYS, FRIDAYS-
8 AM TO 5 PM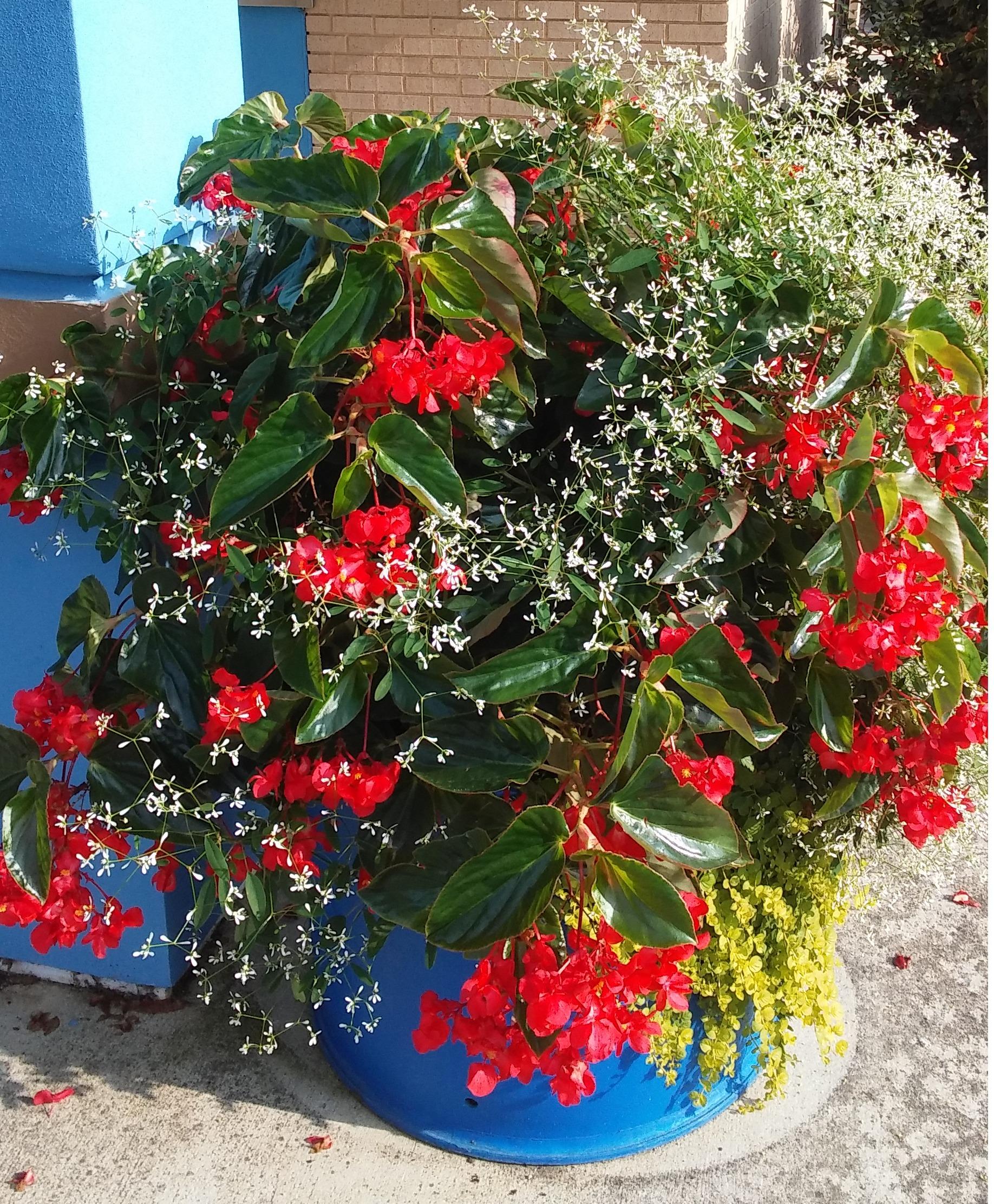 October is National Chiropractic Health Month!